Take a look at what you can expect from New Revolver on your wedding day.
Book An Incredible 3-Piece Band For Your Wedding Day.
It's the biggest night of your life and you need a band that you can rely on… introducing – New Revolver!
Most brides & grooms want one thing from their wedding band and that's for them to pack the dance floor and give everyone an amazing night.
That means you don't want a small time local pub band who play what they want regardless of the crowd in front of them… you need an experienced, professional band who have a wealth of experience, tons of satisfied customers and a set list that everyone is going to love!
You only get one shot at your 'big day' so it's important that you put the task of making sure that you have an incredible time in the hands of seasoned professionals who are recognised as the best in the businesses!
With the exception of a few corporate events and award ceremonies, weddings are what New Revolver do! You won't find us playing the local pub on a Friday night for £200 and then pretending to be a professional wedding band the night after because weddings are what we do!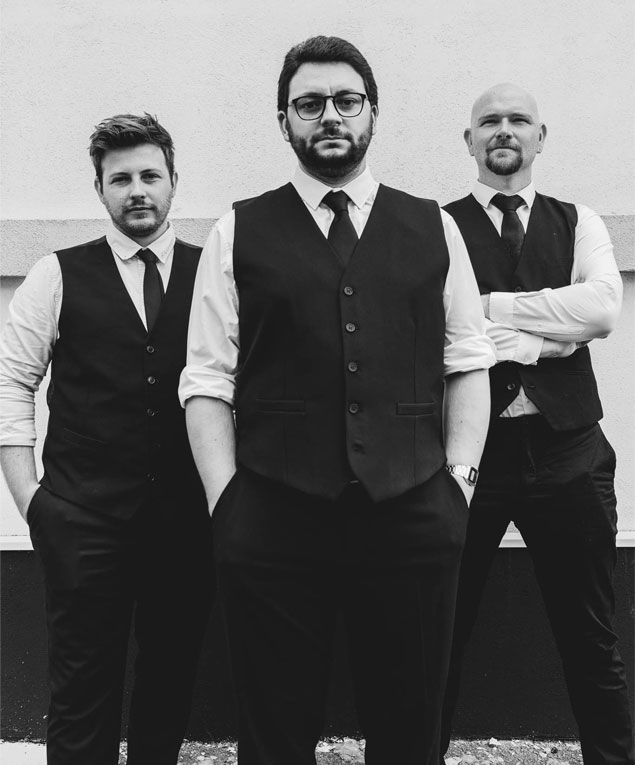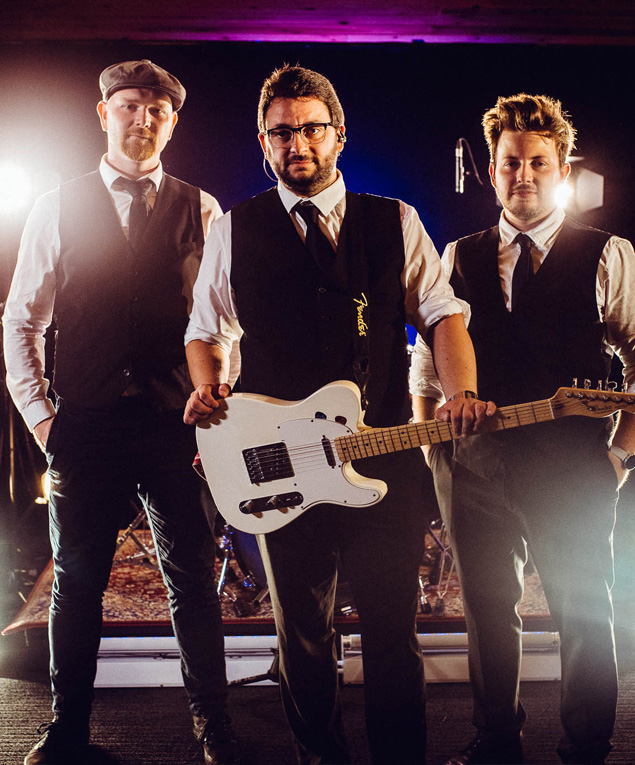 Here's What You Can Expect With Your Booking.
How you format the evening of your wedding is completely up to you!
In total, the band play a fantastic 2 hours of live hits from the last six decades, perfect for getting your guests on to the dance floor.
Every booking includes;
2 Hours of Live Performance
Free Interim Disco
Free 'GuestRequest.co.uk' Account
Sound & Lighting Equipment
Professional Hard Copy Contract
£5million PL Insurance Cover
& much more…
The inclusive disco is manned by one of the band and run from a laptop with over 7000 songs on it and if your venue has WiFi (which most now do) literally an endless selection of tracks from the online library. No gaps between tracks, no awkward silence, just non-stop hits.
Floor-Filling Repertoire With Songs For Every Generation.
With huge hits from the biggest artists spanning across 6 decades, New Revolver are guaranteed to have something for everyone in their repertoire.
Check Our Pricing & Availability.
Please complete the form below so that a member of our team can get a quotation sent directly to your inbox. We aim to send an accurate quote within 24 hours.