Get In Touch With New Revolver
Check the bands pricing and availability for your event date, or get in touch with your questions or queries.
If you've got any questions regarding an existing booking with New Revolver, please get in touch using the contact details provided below.
EMAIL – info@newrevolver.co.uk
PHONE – 0845 226 8691
If you would like to check on the band's pricing structure and their availability for your event date, please complete the form at the bottom of the page.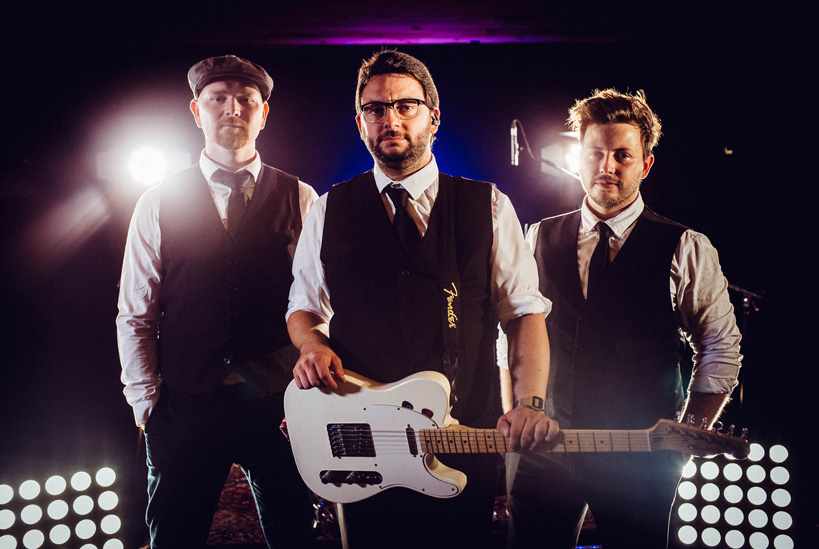 Check Our Pricing & Availability.
Please complete the form below so that a member of our team can get a quotation sent directly to your inbox. We aim to send an accurate quote within 24 hours.